We are an authorized GM Dealer that sells GM parts and accessories.  The parts we sell come with a factory warranty that is good at any GM dealer in the United States.  We sell for the US market.  We are located in Augusta, Kansas.  With our location in the center of the US, we can ship your parts quickly.  Most parts arrive within 4 to 5 business days.   
A Leading Car Parts Dealer For Over 10 Years
Congratulations on your success as a leading car parts dealer! It's great to hear that you've been in business for over 10 years. The automotive industry is constantly evolving and it takes a lot of hard work, dedication, and a deep understanding of the market to maintain a successful business for such a long time. Keep up the good work! Is there anything specific you need help with? I'm here to assist you with any questions or information you may need.
We enjoy what we do and we've been around to finish it.  We take pride in our service.  We are like you; car owners.  While we all want to drive a Buick, we have other loves like Pontiac's and Saturn's.  We buy parts online just like you and we have come to expect a high level of professionalism when we deal with parts.  We take what we want and we make sure you are treated the same way!
It's our goal to be around for many, many more years.  We won't do that if we make mistakes or forget something that you've ordered.  We double check your order before putting the final piece of shipping tape on your package.  We strive for 100% accuracy on every order.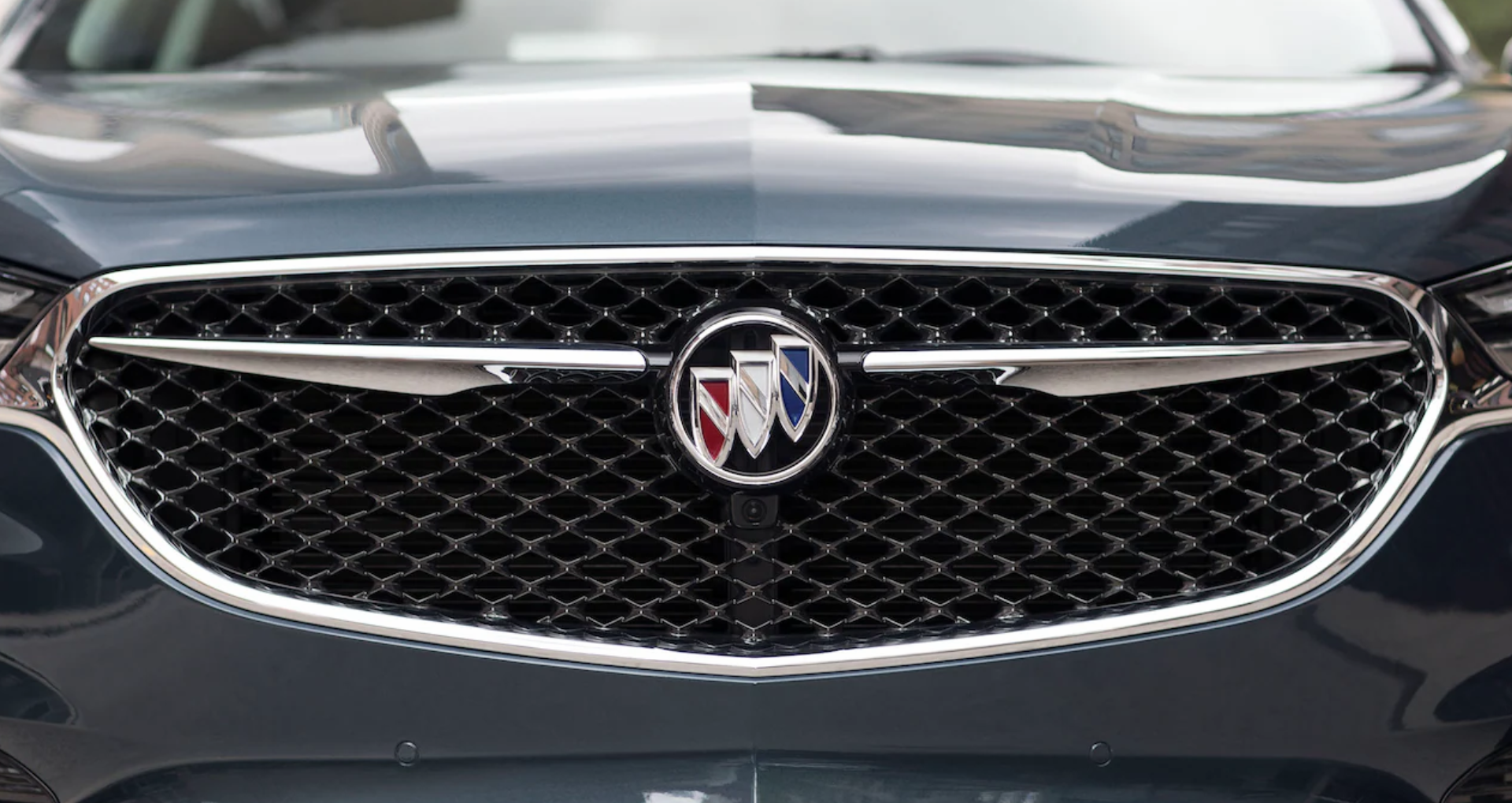 Our mission at BuickParts.net is to provide top-quality Buick parts to our customers, offering a wide selection of products and unparalleled customer service. We strive to be the trusted source for all Buick enthusiasts, offering expert knowledge and technical support to help our customers keep their vehicles running smoothly. By always putting our customers first, we aim to build long-lasting relationships and earn the loyalty of the Buick community for years to come.
At Parks Chevrolet, we offer new Chevrolet in the Wichita area, along with used cars, trucks and SUVs by top manufacturers. Currently, we have over 100 new cars and over 100 quality pre-owned vehicles to choose from. If you are looking for a new Corvette, a used Silverado, or a nice used Buick, we have what you are looking for! Our sales staff will help you find that new or used car you have been looking for in the Wichita, Augusta, Derby, El Dorado, and Winfield region. We are a premier Wichita area Chevy Dealer and pride ourselves in taking care of our walk-in and internet customers!
We are a local family business and thrive only because of our repeat customer base and referral business. We are greatly appreciative of all our customers who have bought from us and thank them for sending their family and friends. Our service doesn't stop there. Wichita area customers can come in and take advantage of our knowledgeable auto professional parts people and a fully stocked inventory of auto parts.You can reach Parks Chevrolet any time by filling out our contact form or by simply visiting our Wichita area Chevy dealership at 11865 Sw Us Hwy 54, Augusta, KS, 67010. Please let us know how we can best serve you. When you visit our Chevy Dealer, you will see the benefits of experiencing the Parks Advantage!